Our Core
commitment and mission
Is not only to make sure our graduates are skilled and successful professionals in their chosen fields but to help retain the proven craftsmanship and pride that built America.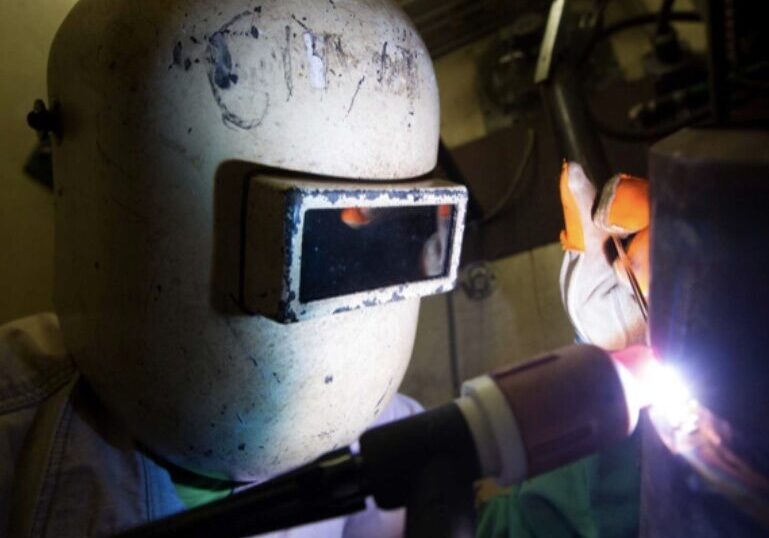 Knowledgeable and
Certified Instructors
Our instructors are American Welding Society-Certified Educators and Inspectors. Their extensive backgrounds in and knowledge of pipe, tube, and structural steel welding make them the ideal people to teach beginners the skills they need to succeed.
Practical
Welding Knowledge
We focus on educating students with skills and knowledge that they can use in real-world welding. That's why our program isn't filled with a curriculum that teaches them methods that aren't regularly used in the industry. We prepare our students to handle the industry's current and future welding demands.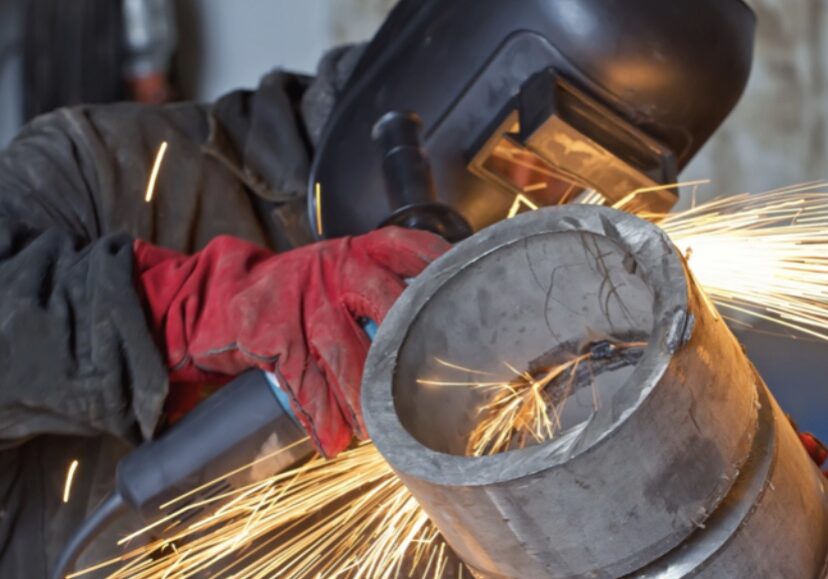 Quality
Hands On Education
At Weld South, we don't cut any corners when it comes to teaching you everything you need to know to become a successful professional welder. We maintain a student-to-teacher ratio of 5:1, ensuring that every student gets an excellent hands-on education from the start of the program until its completion.