Your Welding Career
Starts Here
Gain the Necessary Skills and Knowledge To Become a Professional Certified Welder
Certified Welding Vocational School
in Hoover, AL
$500 starts your training to become a highly sought after, multi-process, certified welder in the high-paying & high-demand welding industry.
Quality Education From
Industry Professionals
With more than 50 years of combined industry experience, our AWS Certified Welding Educators and Certified Welding Inspectors teach proven hands-on skills and technique.
At Weld South we have a 5:1 student to instructor ratio which allows each individual the most comprehensive, one on one training experience which includes the Lincoln Electric U/Linc curriculum for advancing necessary skills in specialized welding fields.
We Create Highly Skilled
Combination Welders
We take every step in our process to create graduates that are prepared for today's welding industry with real-world welding skills and certifications that will secure them the highest paying jobs to apply throughout their careers.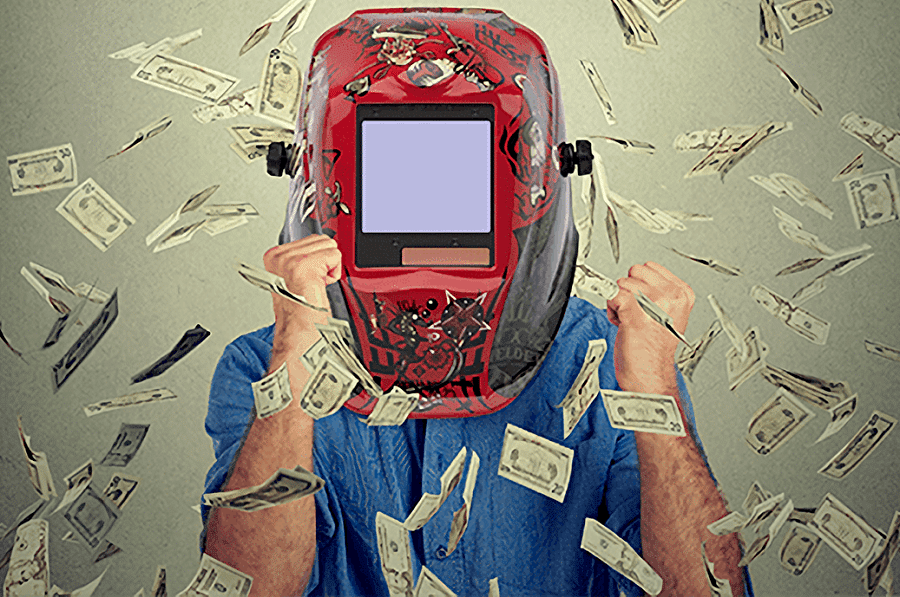 Once our students have graduated, employment will be the easiest part. We have a large network of industry employers that we contact and our graduates will be placed in their chosen field of employment to start earning a lucrative income.